Buyers
Making Your Dream a Reality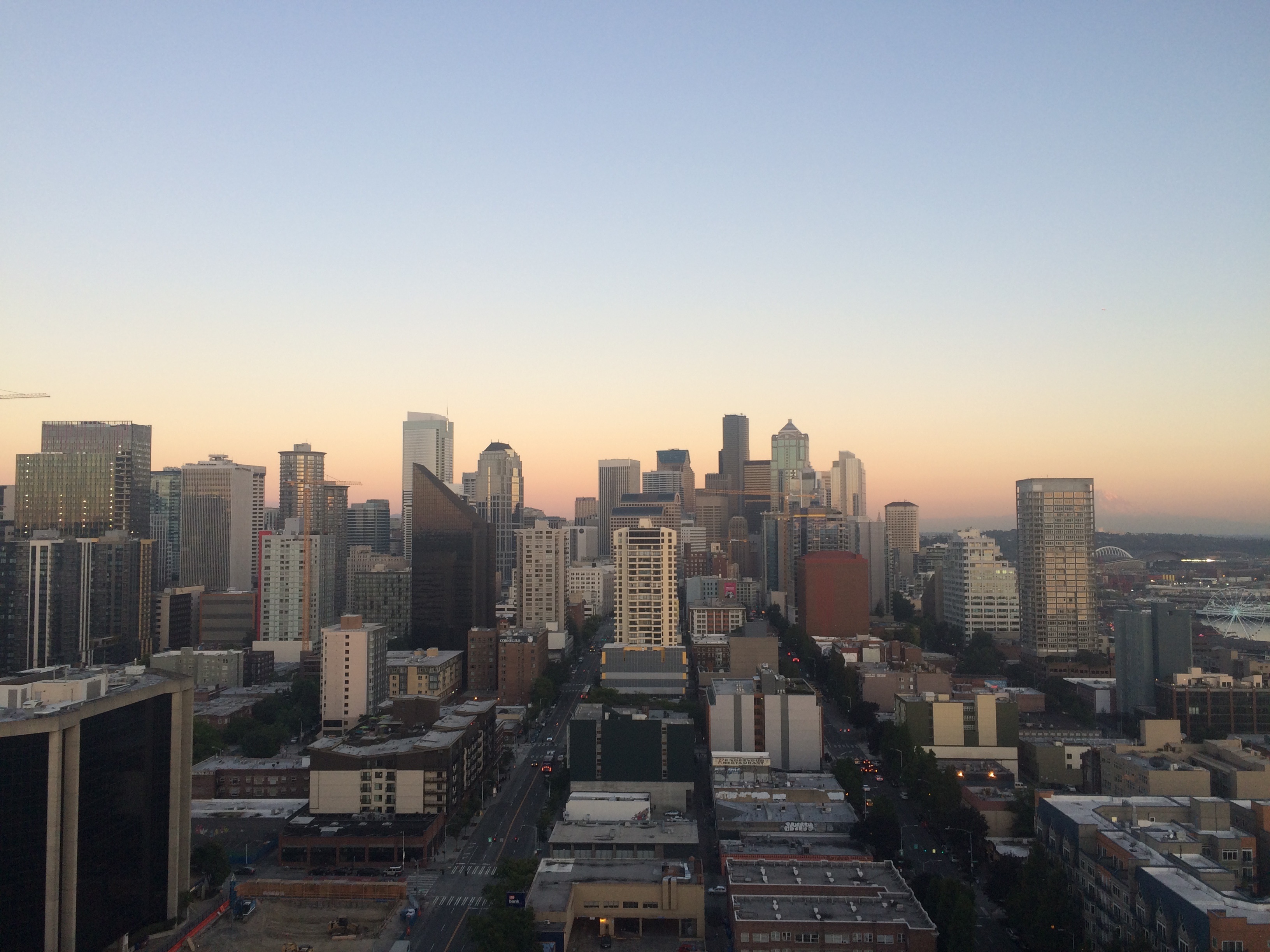 Your home may be the greatest financial investment you will ever make, and with our help we can ensure the experience is a positive one. With our expertise, we will:


Help you specify your needs, desires and spending limit during an initial homebuyer consultation.
Help you determine your buying power. We will help pre-qualify you and provide you with loan advice from a skilled loan officer.
Provide information about neighborhoods and schools and other aspects of the community, including taxes and the general overall condition of the property.

Navigating the Process

Buying a home can be intimidating, but we will walk you through the process, every step of the way, and with our expertise, resources and innovative tools, we will help you focus on what's important–finding your perfect home. We will:


Send out automatic daily updates for properties that fit your specifications, including estate properties, foreclosures, investment properties, and more.
Handle the negotiation of terms when an offer is made.
Describe the escrow process in detail, including inspections, title and loans.
Deliver and retrieve important paperwork.
Schedule and attend various property inspections to ensure due diligence during the evaluation of the property. We will review the written reports generated by inspections and assist you with any follow-up required as a result of the findings by the inspectors.



Additional services we provide to homebuyers:
Referrals for Licensed Contractors for any home repairs/updates
Provide a moving checklist, helpful timeframes and referrals for moving companies
Home Mortgage lender referrals